ABF Freight Recruiting Visit
Friday, April 12, 2019 - 12:00pm
A representative from ABF Frieght out of Fort Smith, Arkansas will be at our South St. Paul office.
ABF Freight®, an ArcBest℠ company, is an exceptional company where driven people have rewarding careers. A broad spectrum of opportunities is available: from office specialists and coordinators to dockworkers and truck drivers; from account managers and pricing analysts to information technologists and engineers. Our pace of expansion means we're looking for people with The Skill & The Will® to serve customers who depend on us for customized transportation and logistics solutions. It's more than a job; it's a career.
ABF Freight® is:
A Proven Company with Over 90 Years in Business
Over 10,000 Employees Strong Serving all of North America
A Successful Company that is Growing and Profitable
One of the Nation's Largest and Most Trusted LTL Carriers
An Innovator in Using Leading-Edge Technology
ABF Freight® operates the core less-than-truckload network for North American shippers of all sizes who value quality and the exceptional experience we provide every day. Our customers know we'll find a way to deliver superior regional and long-haul LTL solutions and easy access to additional logistics services offered by our parent and sister companies through a single point of contact.
For more information on ABF Freight and other truck driving companies give us a call at 651-735-9250.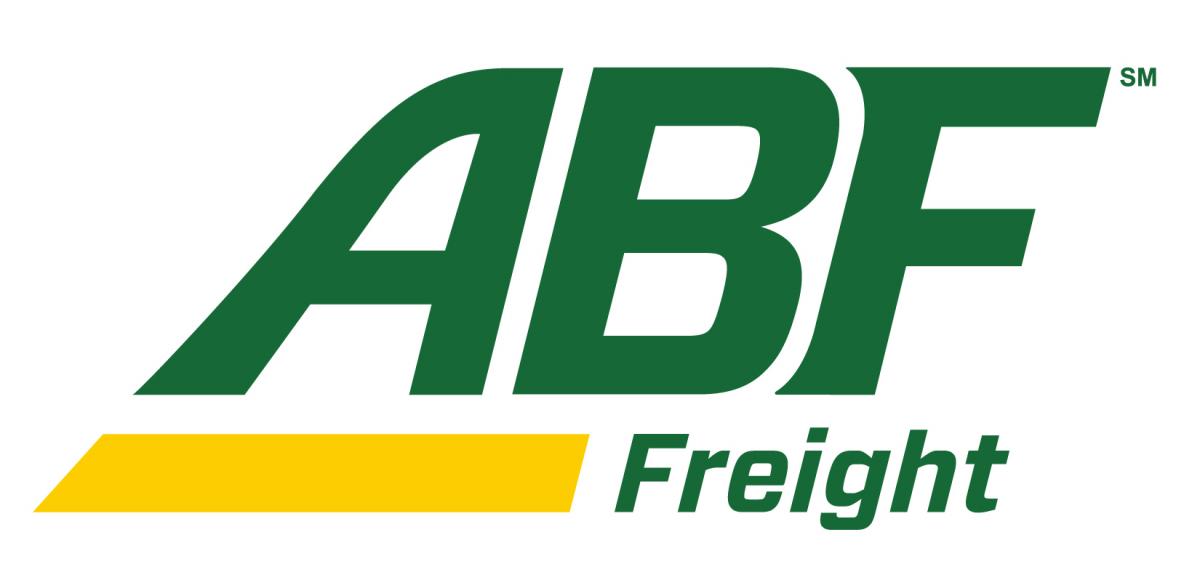 Approved For Veterans Using GI Bill Benefits
Made in America
Since 1998