Swift Recruiter Visit *
* This visit was canceled. Please check our Job Placement page for upcoming recruiter visits and postings on the job board.
Wednesday, June 5, 2019 - 10:00am
Interstate graduate and now Swift Driver Manager Rob A. will be here to talk about Swift Transportation and all they have to offer.
Swift Transportation is one of the nation's largest truck load carriers. They have hired many of our students and show no signs of slowing down.  Swift has a very wide variety of jobs for new students and they also have a terminal in Inver Grove Heights.
It's not the innovative equipment or the best freight that makes us a career destination. It's our dedication to acknowledging our drivers for being the professionals we know they are. We have a proud culture of supporting every driver, every mile, every day. 
At Swift, it is all about balancing the life equation. This means getting you home for your well deserved home time is a priority.
Swift over-the-road drivers are typically out for 10-14 days at a time. Regional drivers home time varies based on freight demand. 
Swift uses late model Freightliner and Volvo tractors—92% of which are less than five years old.
This recruiting event is open to the public. For more information on Swift Transportation and other trucking companies, call us at 1-866-860-4664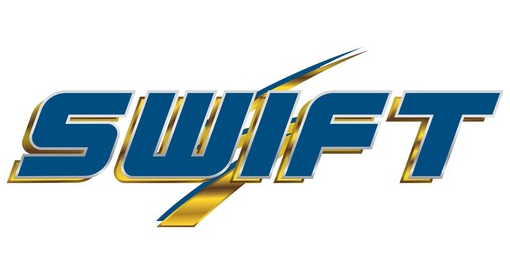 Approved For Veterans Using GI Bill® Benefits
Made in America
Since 1998