TMC Recruiter Visit
Date of Visit:

Friday, May 26, 2023 - 12:00pm
Body:
A recruiter from T.M.C. out of Des Moines will be coming to our South St. Paul campus. TMC is one of the largest employee-owned flatbed trucking companies in the United States. With over 40 years in the flatbed industry, no other carrier has a stronger flatbed freight base or better reputation for delivering excellent service.
Top Benefits
Up to $2,500 Sign-On Bonus
Weekend home time
Top percentage pay
Top quality Peterbilt equipment
Industry-leading flatbed training
More from TMC
Full Benefits (Health, Dental, Vision)
Employee Stock Ownership Plan
401K
Life Insurance
Rider Program
Automatic pay raise when freight rate increases
Direct Deposit
Top CSA Score
VA-Approved Apprenticeship Program
Interstate Truck Driving School is located at 499 Villaume Ave, South St Paul, MN 55075
This recruiter visit is open to the public.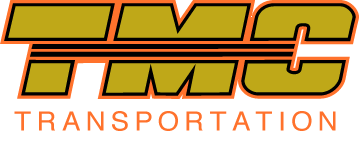 Made in America
Since 1998