Windy Hill Foliage
Date of Visit:

Tuesday, July 11, 2023 - 12:00pm
Body:
Windy Hill is a truck driving company from Marshfield WI. They will be hosting a recruiting event at our school. Here's some information on Windy Hill.
There are many perks to working for Windy Hill! Some include:
Never more than 2 days from home
No NYC routes
E-ZPass/PrePass provided
No-cost rider policy
Dogs welcome
Layover pay
99% no touch loads
Electronic logging devices
Our benefit package includes 
(begins at 90 days post hire):
Health insurance
Vision insurance
Life insurance
Paid vacation
Tuition reimbursement
Dental insurance
Short term disability insurance
401k plan
Bonuses (enroute mileage, fuel)
 
Driver qualifications:
Must be 23+ years of age
Must possess Class A CDL-Interstate license
Must pass DOT physical and pre-employment drug screening test
Must not have any major driving violations in past five years, nor more than two minor violations in past three years
Must not have any drug or alcohol violations on your employment record
Must pass road test
For more information on Windy Hill and other truck driving positions, call us at 651-735-9250.
This event is open to the public. Dates and times may change without notice.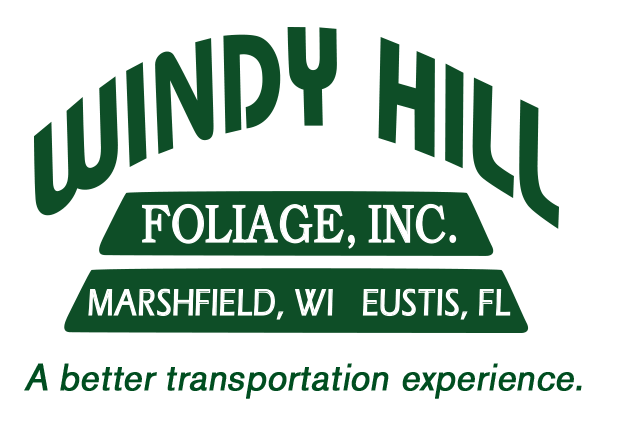 Made in America
Since 1998