News
The truck driving industry is a constantly changing environment.  The Federal Motor Carrier Safety Administration is updating rules on a regular basis.  The shipping trends in the industry also change regularly. This news blogs is designed to keep students up to date and informed about changes in the industry and current events with Interstate Truck Driving School.
Tuesday, January 18, 2022 - 8:00am
Interstate Truck Driving School is a proud member of Women In Trucking and we want to share a scholarship opportunity you may want to take advantage of.  AllTrucking.com is awarding a $1,000 scholarship to a student...
Read More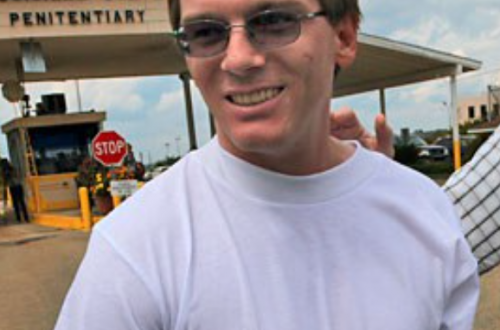 Thursday, September 23, 2021 - 10:11am
It is with great sadness that we have learned that one of our favorite students, Damon Thibodeaux has passed away from complications of COVID 19 on August 31st.  
Damon was a student with us back in 2014.  He was an amazing person and a kind and accepting attitude despite being w... Read More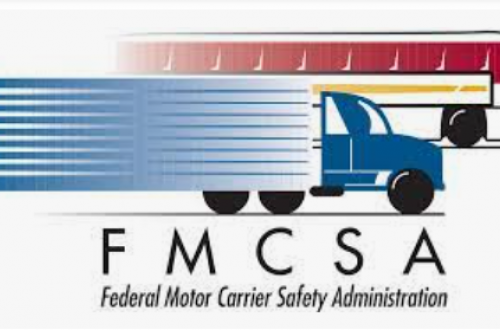 Thursday, August 5, 2021 - 6:49pm
The Federal Motor Carrier Safety Regulations are requiring extensive driver training for everyone seeking a Class A or Class B CDL effective February 7th, 2022.  Here is the index of the Curriculum that will be required by the new rules:
... Read More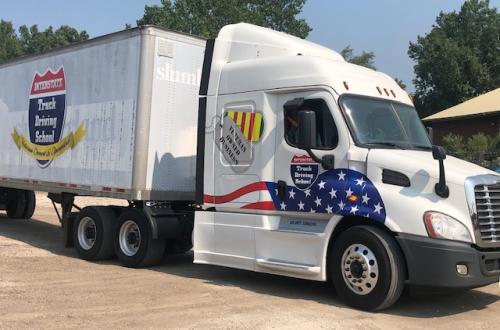 Friday, July 23, 2021 - 4:05pm
At Interstate Truck Driving School we strive to have the best fleet of trucks possible for our students. We have 15 road Truck/Tractors, 5 range Truck/Tractors, 3 straight trucks (Class B) and 5 support vehicles (snow plow, service truck, passenger van, etc.).
Our trucks and trailers are... Read More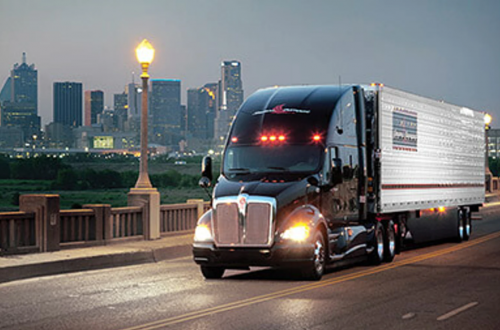 Thursday, July 1, 2021 - 11:19am
Dallas-based Stevens Transport recently raised driver pay for the second time in 12 months, and the company said its t... Read More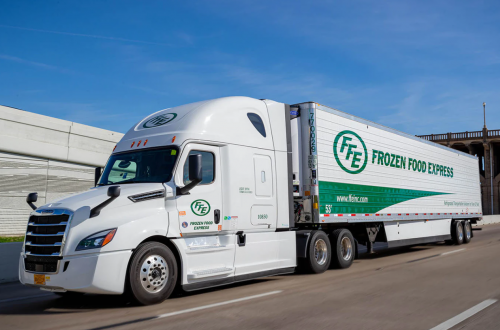 Thursday, May 13, 2021 - 10:23am
Major trucking companies continue to respond to a strong freight market by increasing truck driver pay.
Frozen Food Express, a major asset-based, temperature-controlled LTL carrier, is poised to pass along a substantial linehaul compa... Read More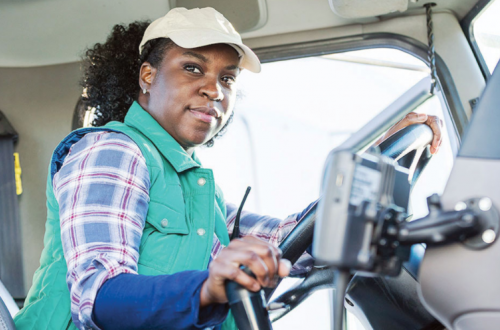 Wednesday, March 3, 2021 - 12:34pm
Female drivers constitute 10% of the truck-driving workforce, according to Women In Trucking.
A group of lawmakers has reintroduced the Promoting Women in Trucking Workforce Act, which aims to support women entering the industry.
Four members of the Sen... Read More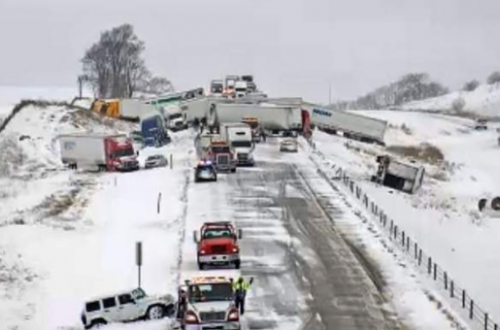 Monday, February 8, 2021 - 1:23pm
Safety is the PRIORITY when operating commercial vehicles. Weather conditions lately across the country have made it challenging for CDL drivers.  Locally, there were dozens of crashes this morning.  Oklahoma had problems earlier today.  And here is a report from Iowa the other day:
 ... Read More
Made in America
Since 1998