News
The truck driving industry is a constantly changing environment.  The Federal Motor Carrier Safety Administration is updating rules on a regular basis.  The shipping trends in the industry also change regularly. This news blogs is designed to keep students up to date and informed about changes in the industry and current events with Interstate Truck Driving School.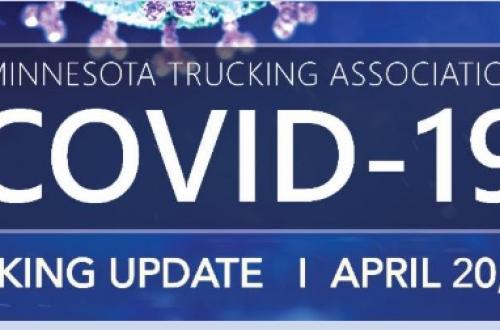 Tuesday, April 21, 2020 - 7:42am
According to a press release yesterday, the Minnesota Department of Public Safety, Driver and Vehicle Services Division will be providing online access to the CDL Permit process sometime this week.  Check back for further updates as we will update as soon as we learn more.
Friday, April 17, 2020 - 4:13pm
Governor Walz signed legislation on Wednesday that provides for an avenue for commercial vehicle drivers to obtain their CDL license after passing a CDL road test but not requiring them to appear in person.  Here is the text of the legislation:
...
Read More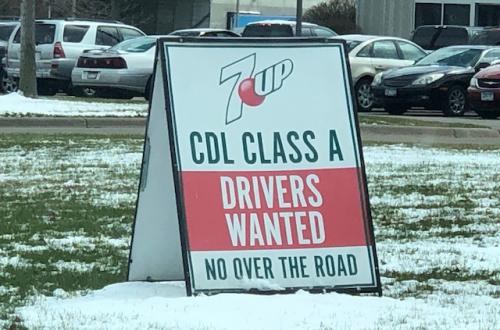 Monday, April 13, 2020 - 4:32pm
Governor Tim Walz Extends Peacetime Emergency
Monday, April 6, 2020 - 4:49pm
We are continuing to offer training while maintaining the proper health directives from the CDC.
Classes start every Monday at 8AM and the first three days of class are provided over the internet with Zoom.  We are in our third week of providing the training with this s... Read More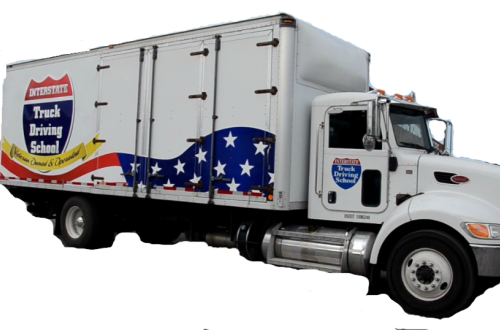 Wednesday, April 1, 2020 - 9:31am
Approved For Veterans Using GI Bill® Benefits
Made in America
Since 1998
Featured Partners